Engagement session in Washington Oaks Gardens | Emily + Sam {Jacksonville and St.Augustine engagement & wedding photographer}
Emily + Sam's engagement session in Washington Oaks Gardens was A DREAM! It really doesn't happen too often that everything goes according to plan and I actually get to photograph everything I had been hoping for :)
We started the photoshoot in the park area and of course big majestic moss trees as a background are a must if going to Washington Oaks. After that we headed to the rose garden and then it was time to take out the beach cruiser (that had basket willed with 3 dozens of roses) and head to the beach!
I was hoping that it will be low tide so I'm finally able to have my clients climb on the rocks since these are only visible then. And lucky enough - it was low tide plus a stunning sunset that made every image even more romantic...
I can't wait to photograph Emily + Sam's wedding in May in the Ribault Club. It is going to be absolutely fantastic!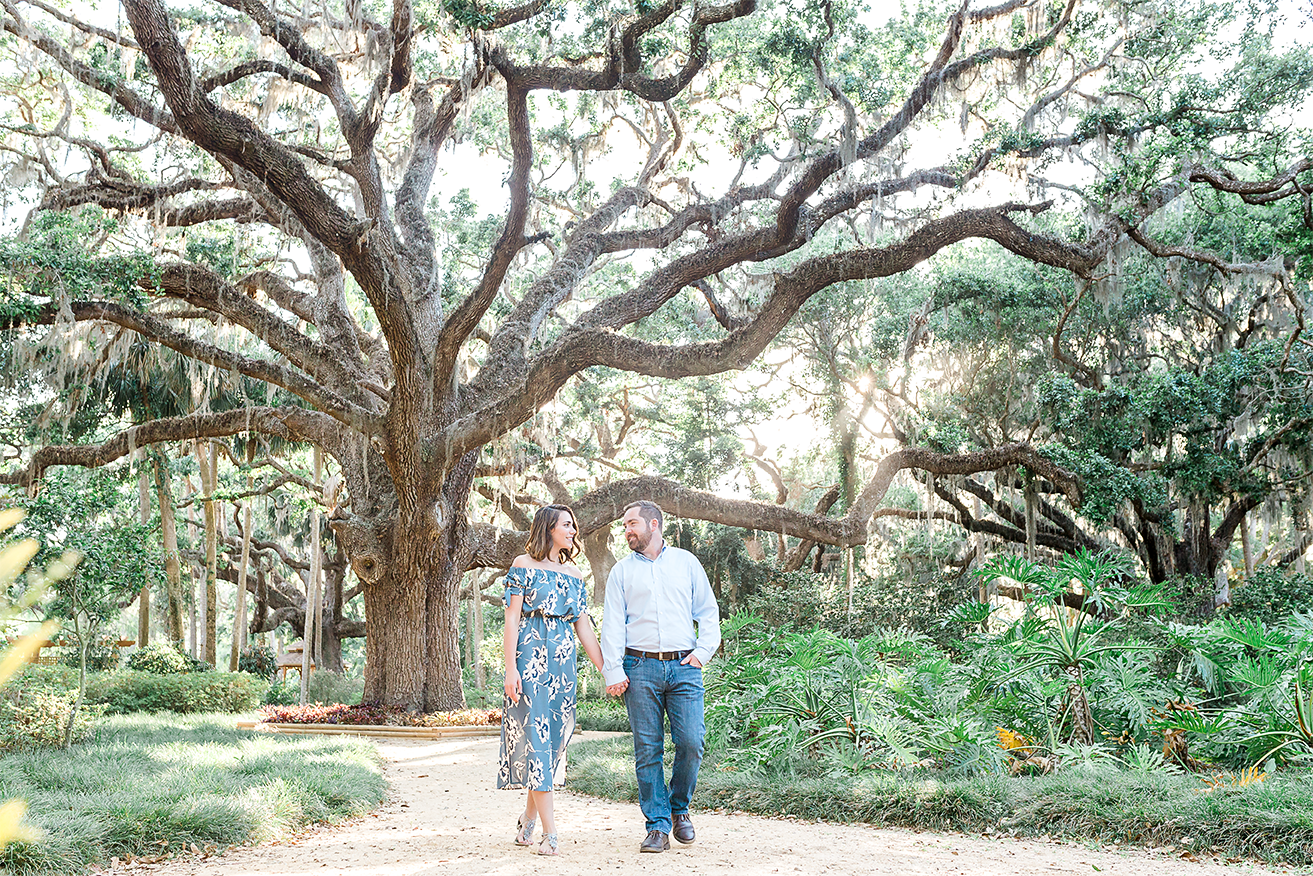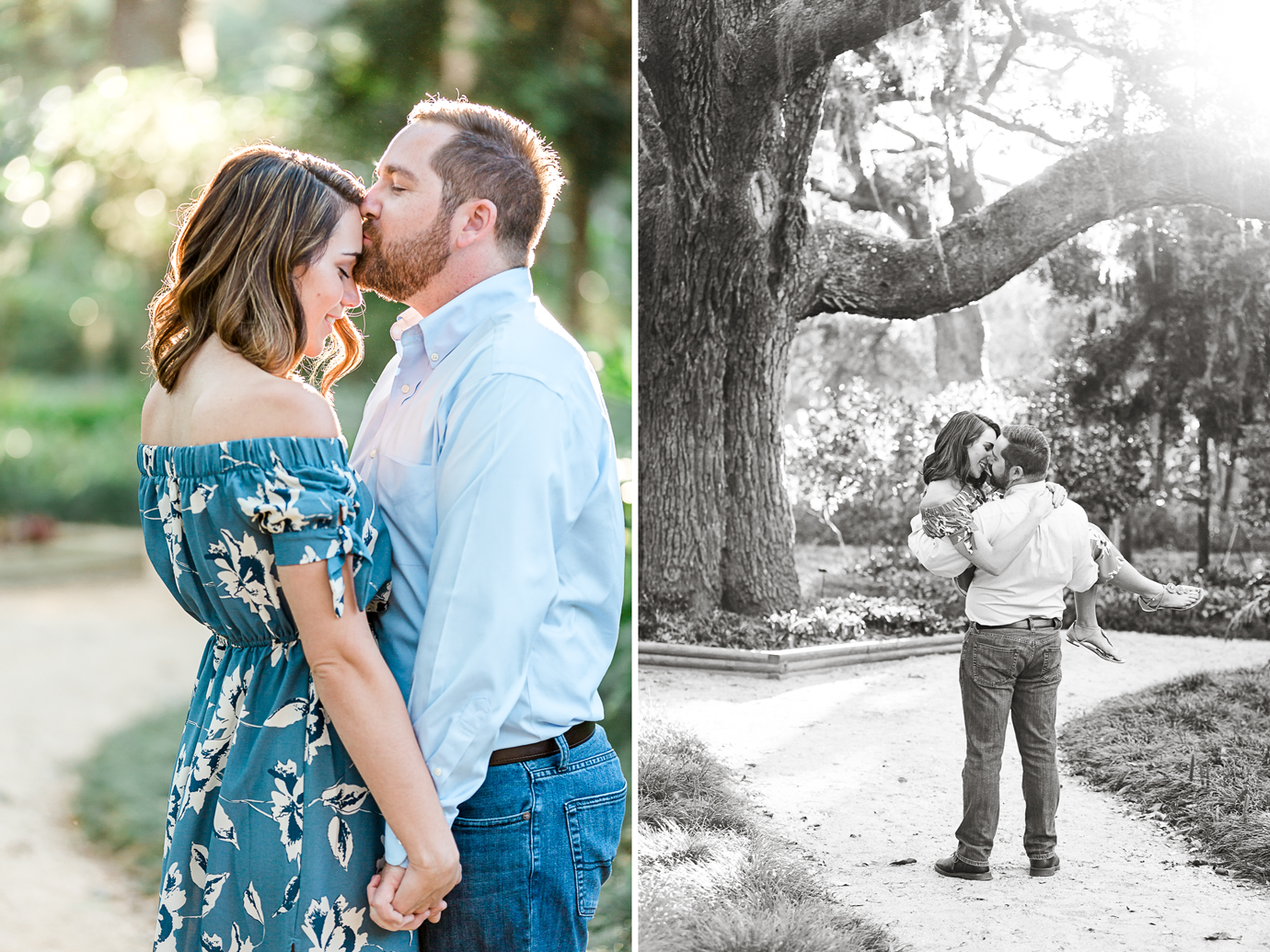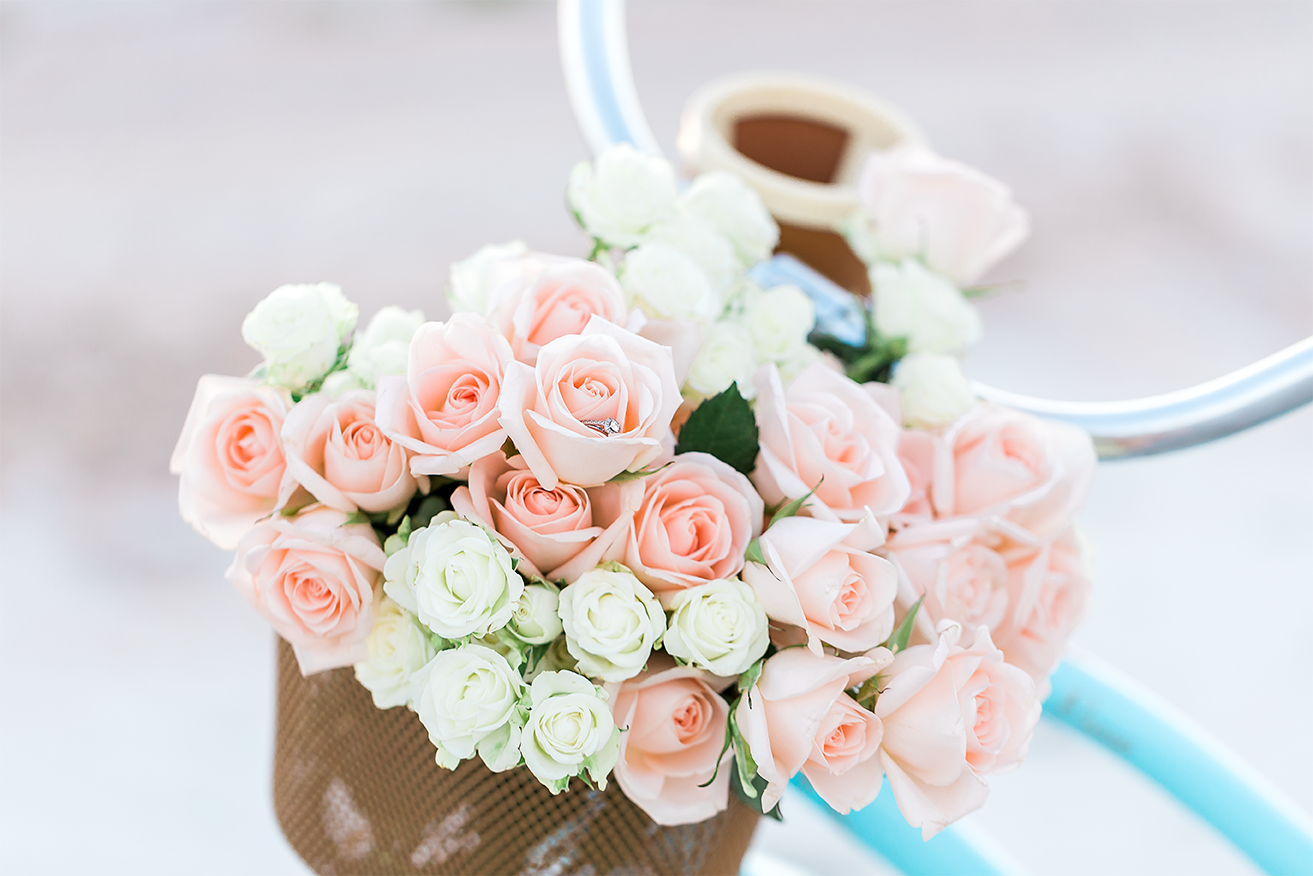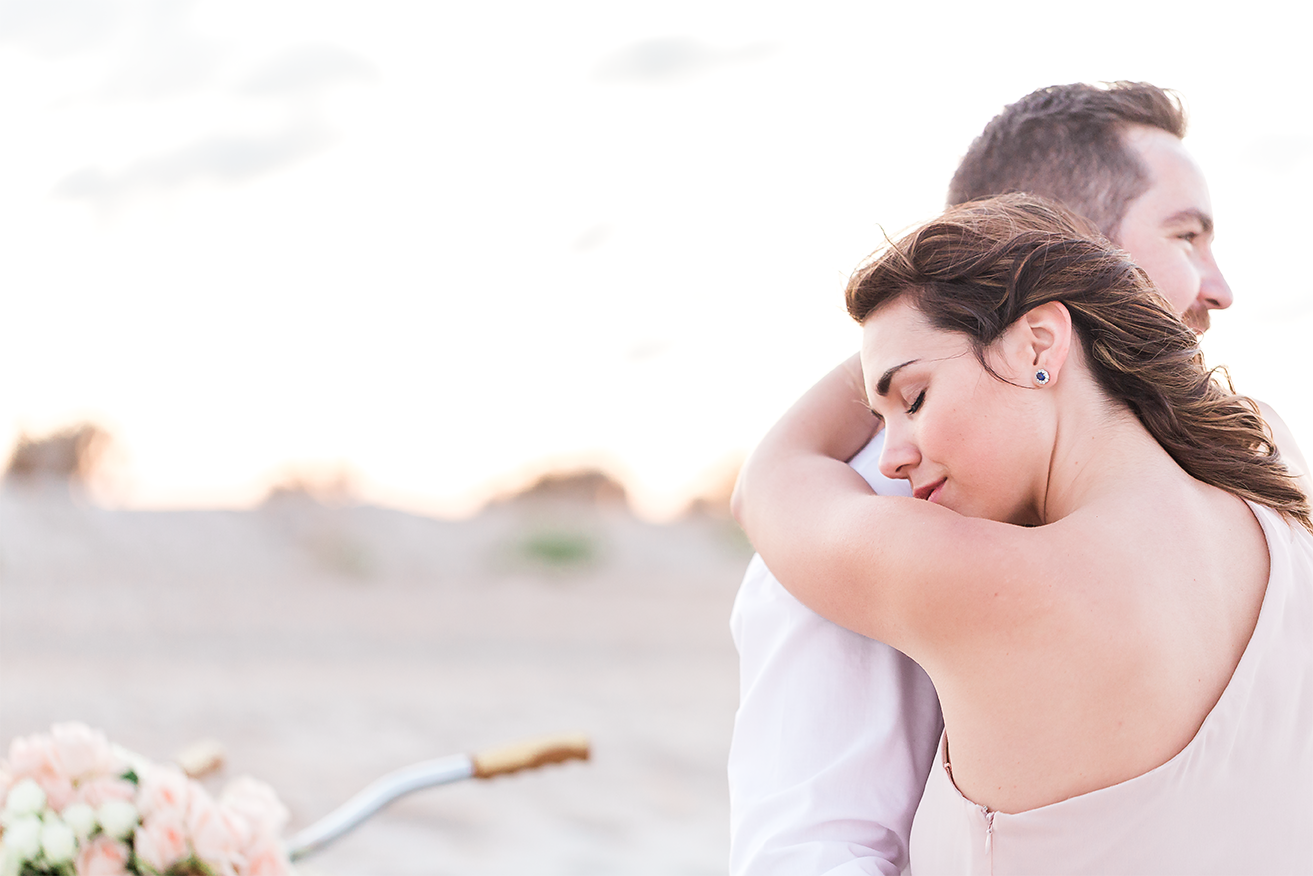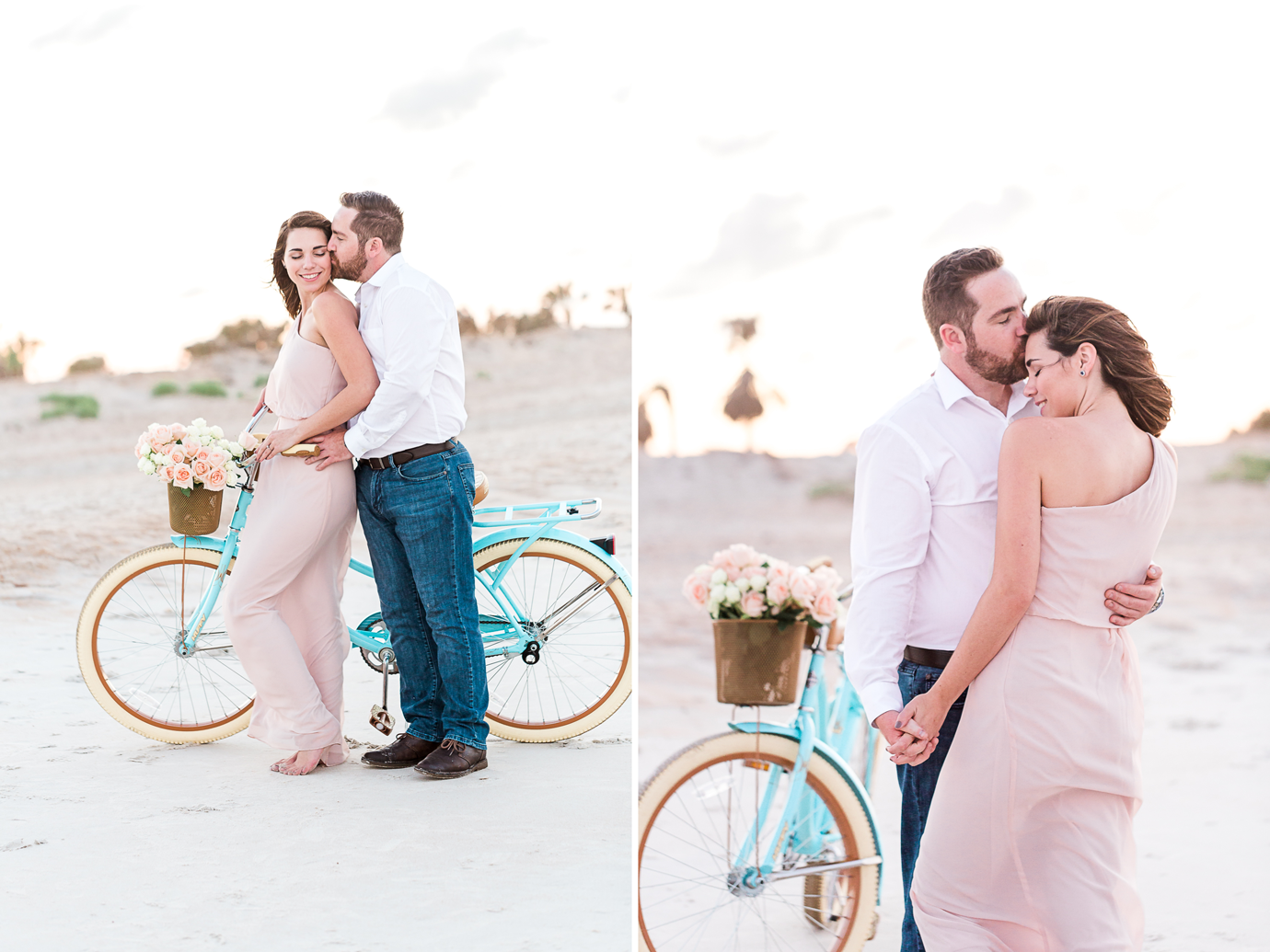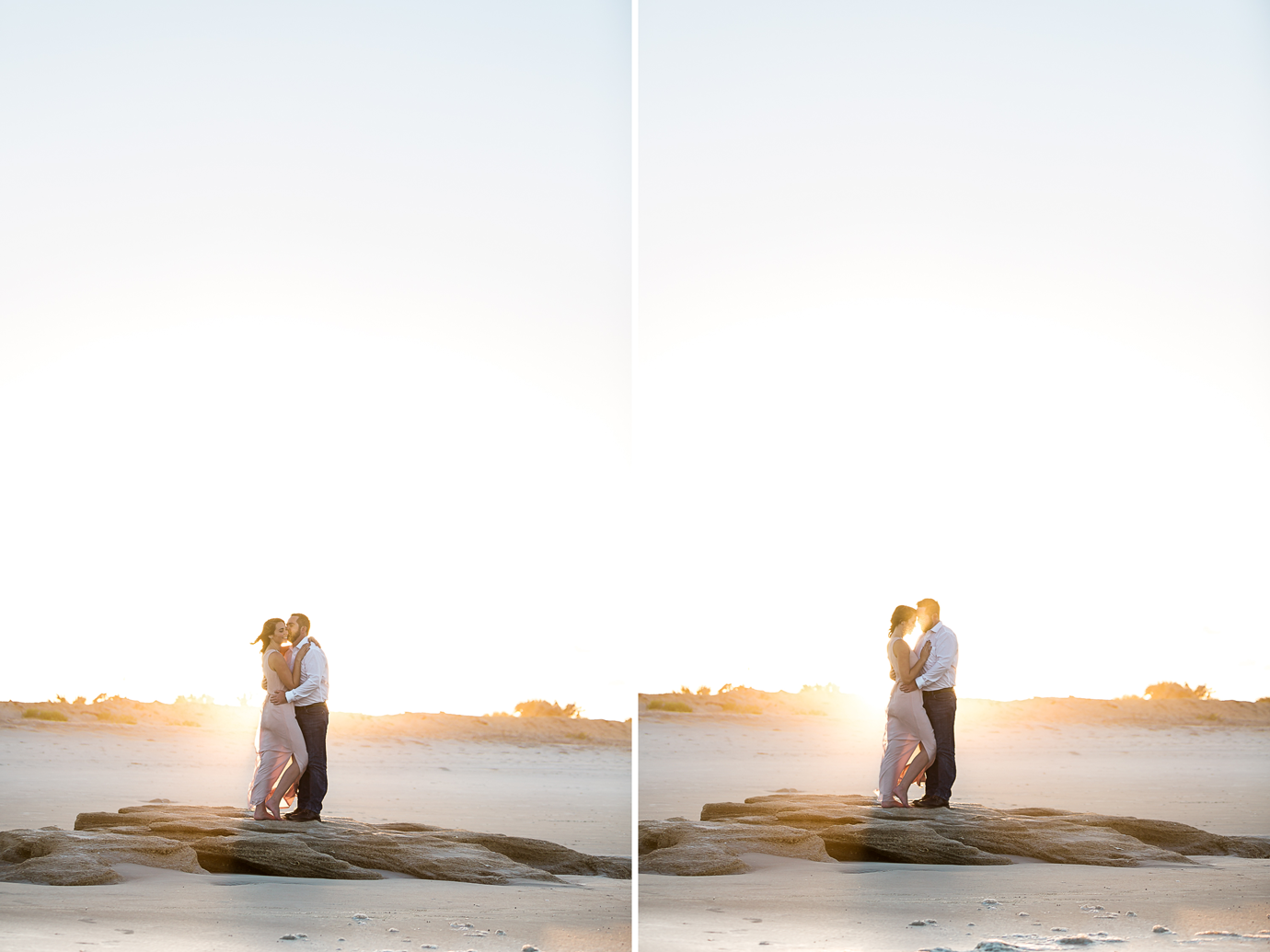 Maris Kirs Photography is an award-winning photographer based in Ponte Vedra, FL and also taking pictures in Jacksonville, St.Augustine and surrounding areas. I specialize in maternity, newborn, family, senior, engagement and wedding photography.
Engagement session
Maris Barry
Maris Kirs Photography
maris kirs photography, blog, engaged, engagement photography, engagement, engagement photographer, engagement photos, professional engagement pictures, jacksonville engagement photographer, st.agustine wedding photographer, st.augustine photographer, Washington Oaks Gardens, beach photoshoot, sunset photos, engagement session inspiration, engagement session with bike, flowers, beach cruiser bike, engagement photo inspiration
Comment