Family session in Hanna Park (Jacksonville, FL family photographer}
This family photoshoot in Hanna Park with Olslund family turned out amazing! Even though it was pretty cold and windy (it was a winter photoshoot back in December - I'm just way behind with my blogging) they didn't mind at all - this family had just moved here from up North and for them it was pretty much summer weather :)
Little Julia is such an adorable young lady with a bubbly personality and I absolutely loved chasing her around! It truly was a fun session!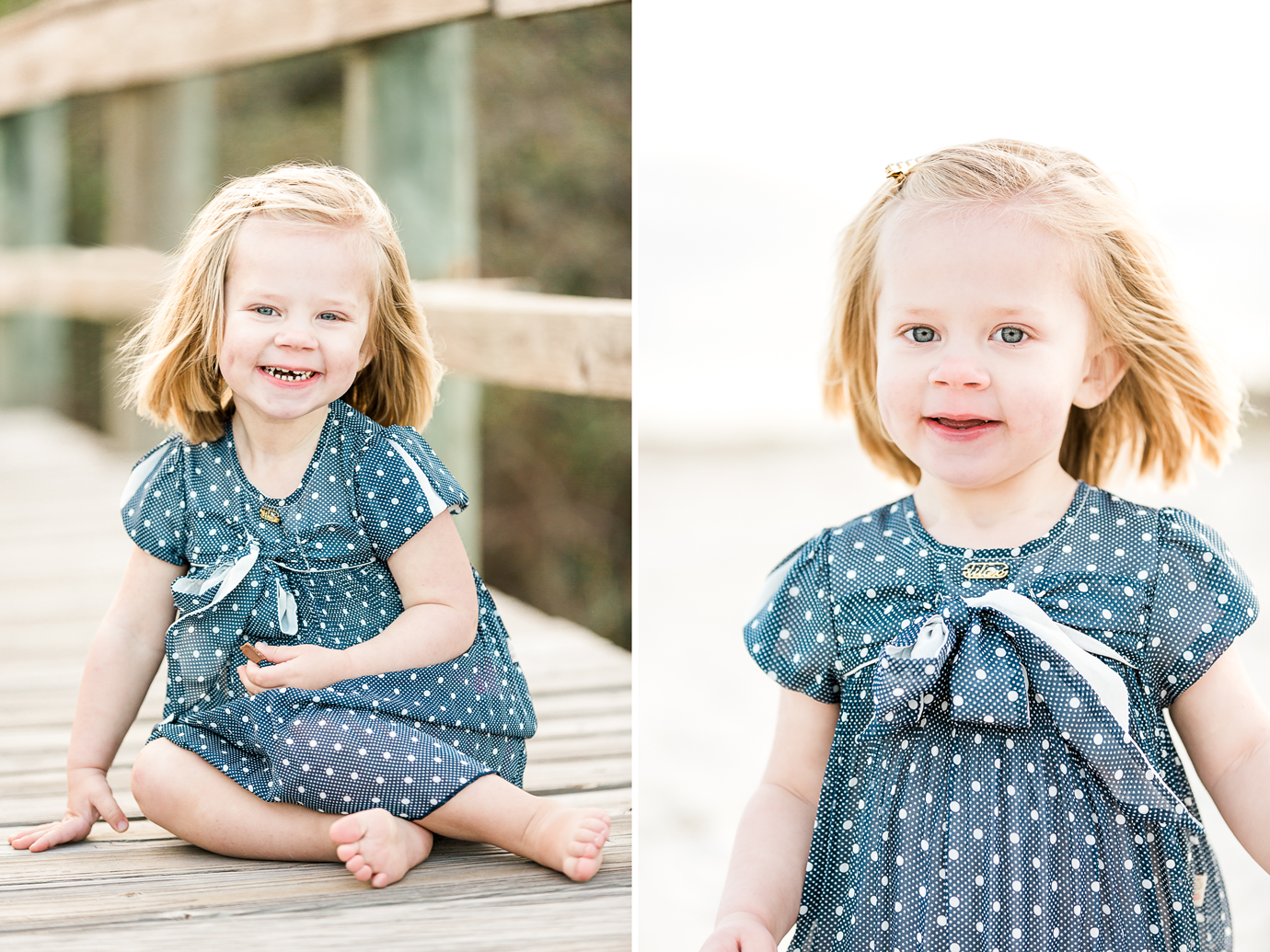 Maris Kirs Photography is an award-winning photographer based in Ponte Vedra, FL and also taking pictures in Jacksonville, St.Augustine and surrounding areas. I specialize in maternity, newborn, family, senior, engagement and wedding photography.
Family session
Maris Barry
Maris Kirs Photography
maris kirs photography, blog, hanna park, jacksonville fl, jacksonville photographer, jacksonville family photographer, family pictures, family photos, family photographer, ponte vedra family photographer, nocatee photographer
Comment